Calling All Youth
Friends - if you are a student in middle or high school we are looking for your input. To best develop youth ministry programs that excite and speak to your spiritual needs, we have a few questions.
Please scan this QR code to get to the brief online youth survey. Answer these questions to the best of your ability. Feel free to ask your parents for input on questions, including the one that asks what days work best for your family. We look forward to hearing from you!
Support Our Lady of Sorrows
Did you know that you can provide regular support for your parish and its programs online? Sign up now to ensure Our Lady of Sorrows can count on you!
Parish Bulletins
Office Hours
You can reach the Our Lady of Sorrows Parish Office between 9:00am-noon, Monday thru Friday.
Sunday Mass Alternatives
Internet Mass Sites and Prayer Resources for those unable to attend Sunday Mass
Live Streaming Catholic Masses
Magnificat (online version of daily Mass):
United States Conference of Catholic Bishops website
• Find the calendar graphic on the right side of the page. Click on the appropriate Sunday to find the readings for the Liturgy of the word.
Liturgy of the Hours (Divine Office)
March for Life
The Respect Life committee would like to invite all parishioners and family/friends to the Maryland March for Life on Feb 27. Come out and walk for the protection of all human life!
Service In Action
A huge shout out to the Confirmation class who visited with some of our senior parishioners, bringing with them Christmas cheer.
Mass Times
Pastorate of Our Lady

Our Lady of Sorrows Weekend Masses
Saturday 4:30pm * Sunday 8am & 10:30am
Confessions will be heard on Saturday at 3:30pm

Daily Masses
Tuesday & Thursday at 9am


Our Lady of Perpetual Help Weekend Masses
Saturday 4:00pm * Sunday 10am
Spanish Mass Sunday at 1:30pm

Daily Mass
Monday, Wednesday & Friday at 9am
Daily Verse
Weekly reading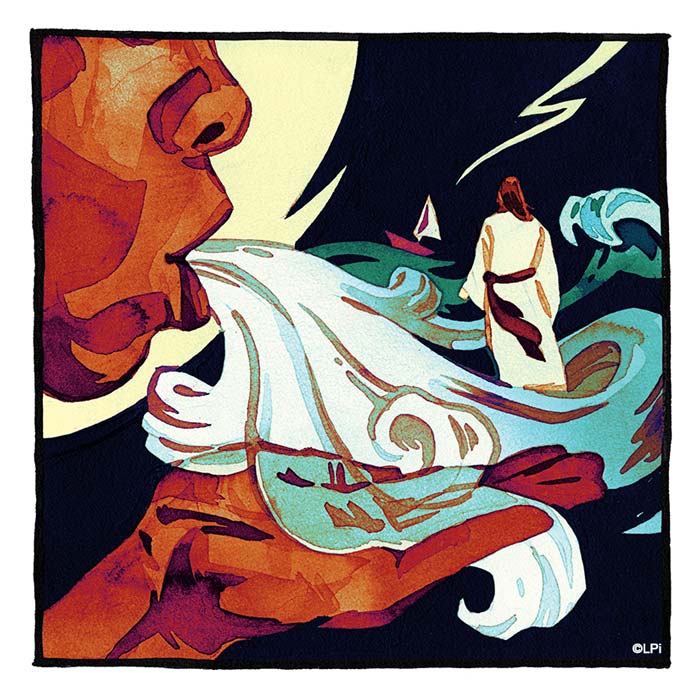 Weekly reading
Readings for the week of June 4, 2023
© Liturgical Publications Inc